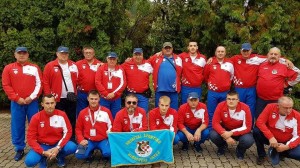 17. World carp championship is over. Lake Deseda in Hungary is having new world champions Ukraine, second place Romania, third is France. Croatia at the end is in 6.th place and very good position during last championships where we have been all the time in first 4. Once again Croatians have proven that they are in, up level in world carpfishing.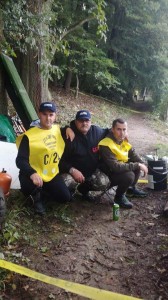 Members of Croatian national team Martin Hohoš, Ivan Brenc and Ivica Ljubek in some part in competition used Silstar products:(Mono leader for tie hooks and several mono lines).They are happy with product quality, and they will use Silstar in the future.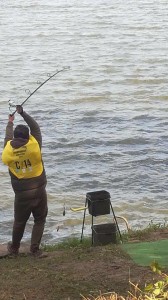 Big news for Silstar company, that is true, but we will have some new products soon.
Tight lines.