Today we will present a reel for lovers of match fishing.
Yesterday, on the river Kupa (Croatia) we tried this reel and I can only say all the good things for the design and the performance itself, reel has done all the tasks in the combat with fish and a small review of the new product.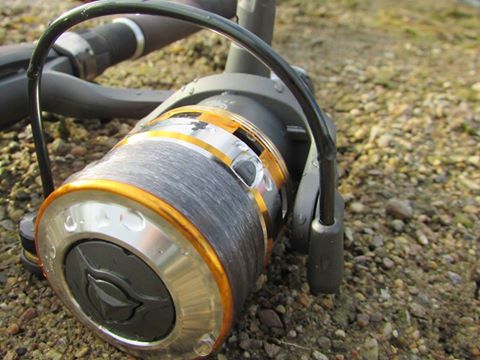 Tierra match 430 (size 20,30,40)!
The Tierra 430 has a thin spindle body, which is covered with ABS graphite.
The metal cast is aesthetically beautifully made, and the reel is very nicely put the nylon on spool. Spare spool is graphite.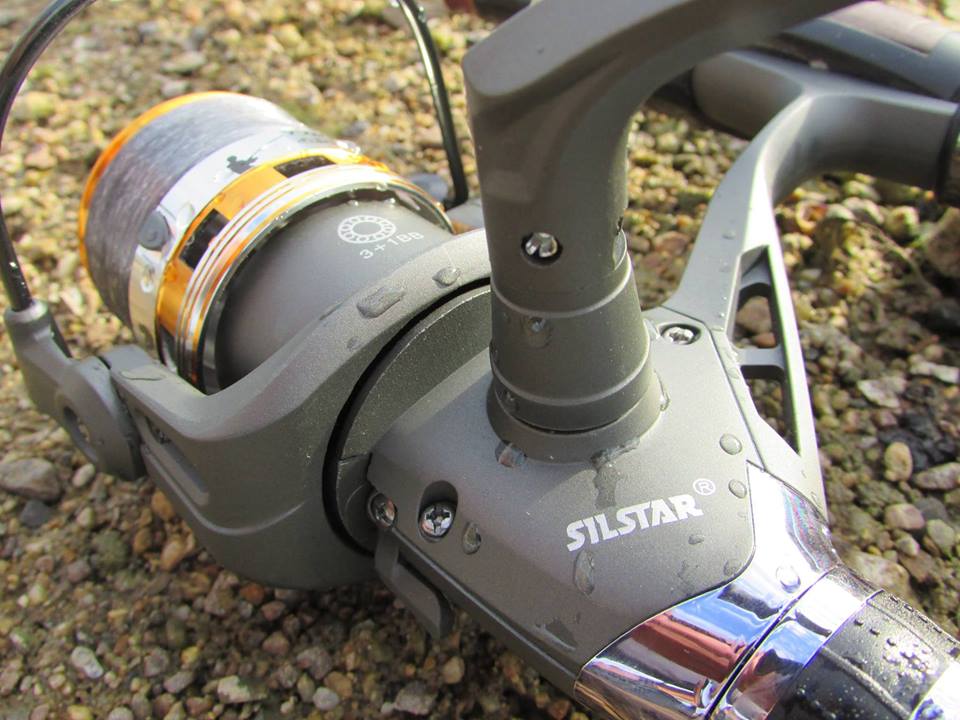 In addition to all the specifications mentioned above, it is important to note that the handle is ergonomically designed to guarantee comfortable operation during the fishing.
The newly designed inner shaft gives us more degree when we talk about quality.
This reel has a 3 + 1 ball bearing which is also quite enough to feel the reliability of the fishing.